"Do for one what you wish you could do for a thousand"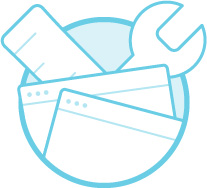 Mutually Transformative Relationships
We believe the mentoring relationship is tranformative for both participants.  God is at work in the mentor as much as the mentee.  This mindset creates humility in mentors and prepares them to enter the relationship with the right mindset.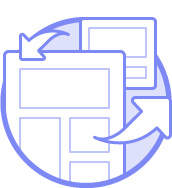 Every mentor brings hopes and expectations into the mentoring relationship.  It is critical for a mentor to evaluate these hopes and expectations while in training, both to adjust them when neccesary and understand how they affect loving thier mentee well.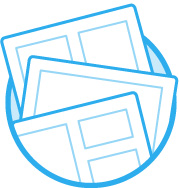 Sucess is measured not by behavioral change in a mentee but by a  mentors faithfulness to the commitment made to show up in the life of thier mentee regularly over the course of 2 years.  Loving well is the mark of true success.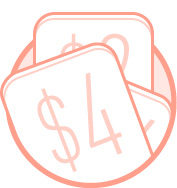 Living For Heavenly Reward
Relationships can be deeply rewarding.  They can also be difficult.  When the relationship is not rewarding, we hope our mentors can continue in the mentor relationship by living for heavenly reward.  (Mathew 6:20) Recruit One
There are thousands of kids that need mentors! We encourage every mentor to recruit one  mentor.  This is the best way for as many kids as possible to be blessing with a loving, caring Christian mentor.